Welcome to our online store! We are happy to see that you have a similar interest to ours: using simple, healthy and effective skin care products. Find out who we are on this page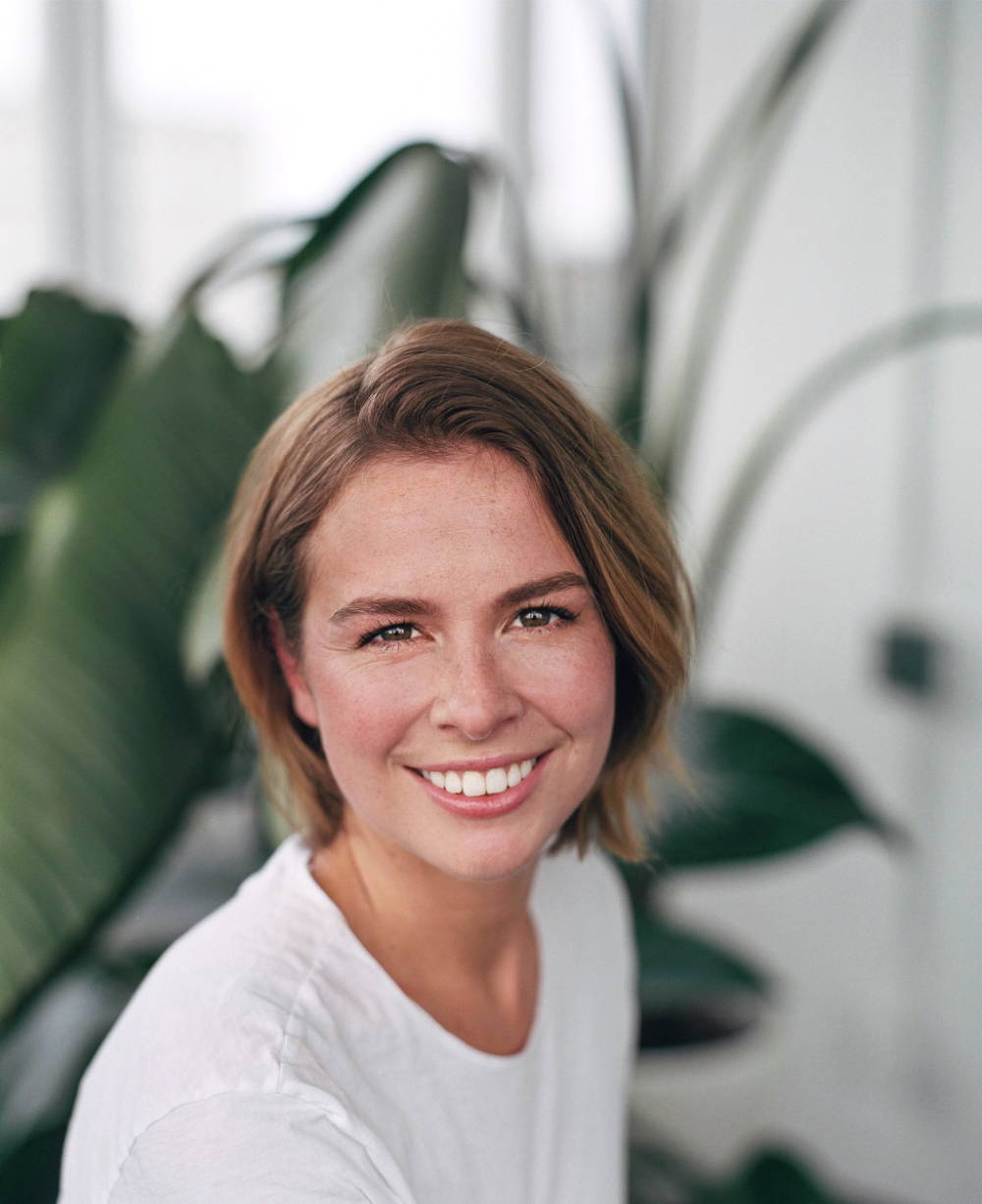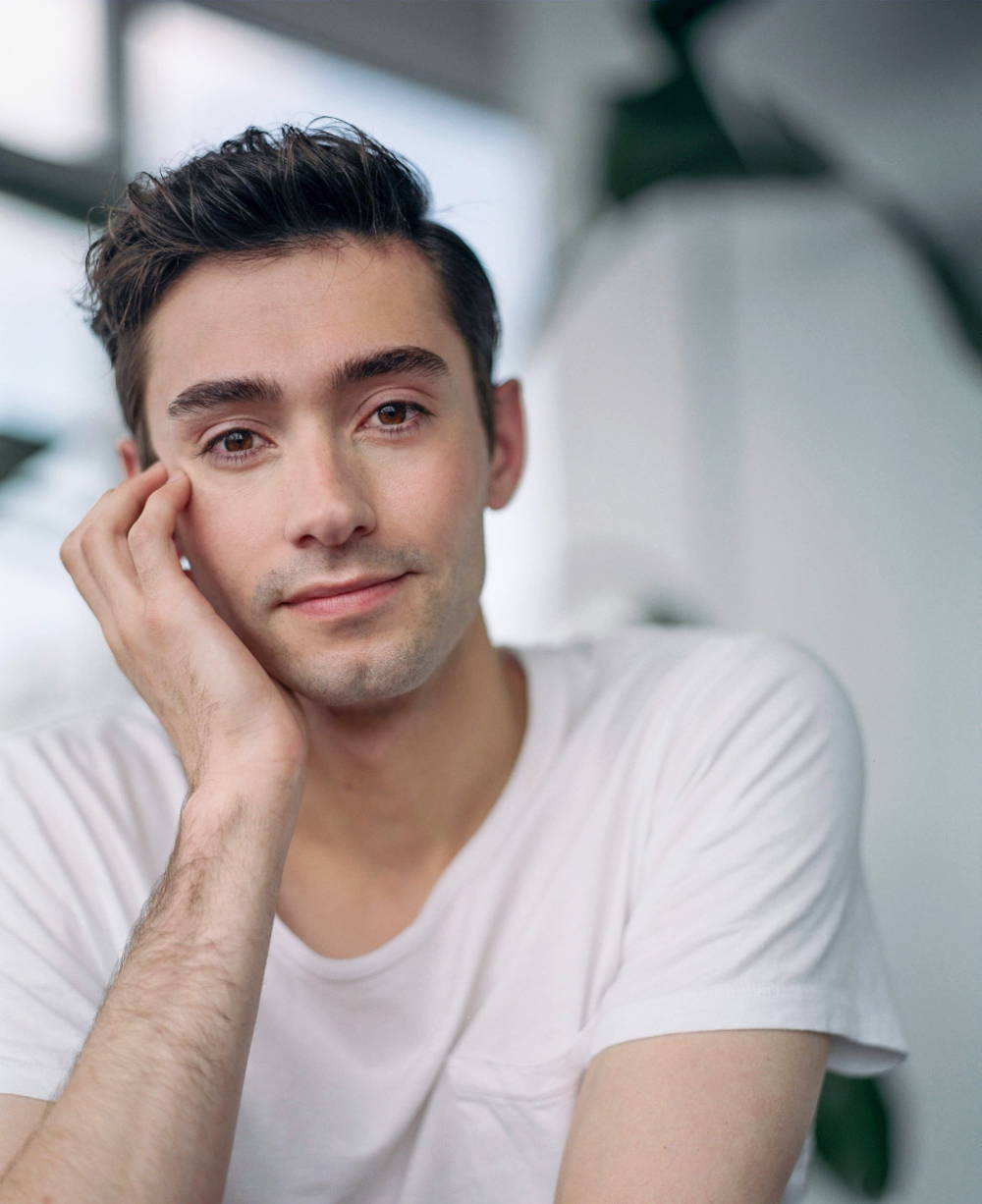 We grew up together in Quebec City. Since our childhood, creating projects, experiences and developing ideas has been at the heart of our friendship so it was only natural for us to launch Savan together. It was because we were having a hard time finding skincare products that suited our needs that we started Savan. The world of cosmetics was so complex, filled with false beliefs, promises of miracle results, magical ingredients, etc. that we could no longer see clearly. What we needed: a simple, gentle, authentic, accessible, healthy product that would suit both men and women.
Marianne has always had excessively sensitive skin, anything causing her to become red and hot. Eric, for his part, suffered from several conditions (acne, eczema, oily skin, dry, irritated skin) and no product was really able to help him. They were running for a few weeks, and the problems came back in force. We were exasperated so started doing our own research to find the miracle product. We have noticed through reading the literature on the subject that several ingredients (including essential oils) that we believed to be healthy and beneficial for our skin were not at all. They only irritated and damaged more. We have therefore compiled a list of these ingredients, whether they are of natural or synthetic origin. Our assumption was that they were a big part of our respective issues. At the time, no line offered care that eliminated them all. We had no choice but to make them ourselves. We therefore surrounded ourselves with a team of qualified chemists, did research and development for 3 years to finally launch our first range in 2017. We had made the right hypothesis, by eliminating these ingredients, our skin has improved a lot. Today, the desire to simplify the world of cosmetics, to make it healthier and more transparent still drives us. We use the best that science and nature can offer and try to innovate every day. To learn more about our philosophy, it's this way! Thank you for joining us in this movement.
Marianne and Eric